OUR STORY
Fragrances are the final layer of effective attire. However, not everyone can afford to spend their whole income on expensive scents. Seeing this, our designers set out on a quest to make designer fragrances accessible to the average person. After years of hard work and sweat in perfecting the formula, we are pleased to unveil Scent World. Our scents provide affordable designer impressions that complete the final layer of dressing for any dapper or chic individual out there.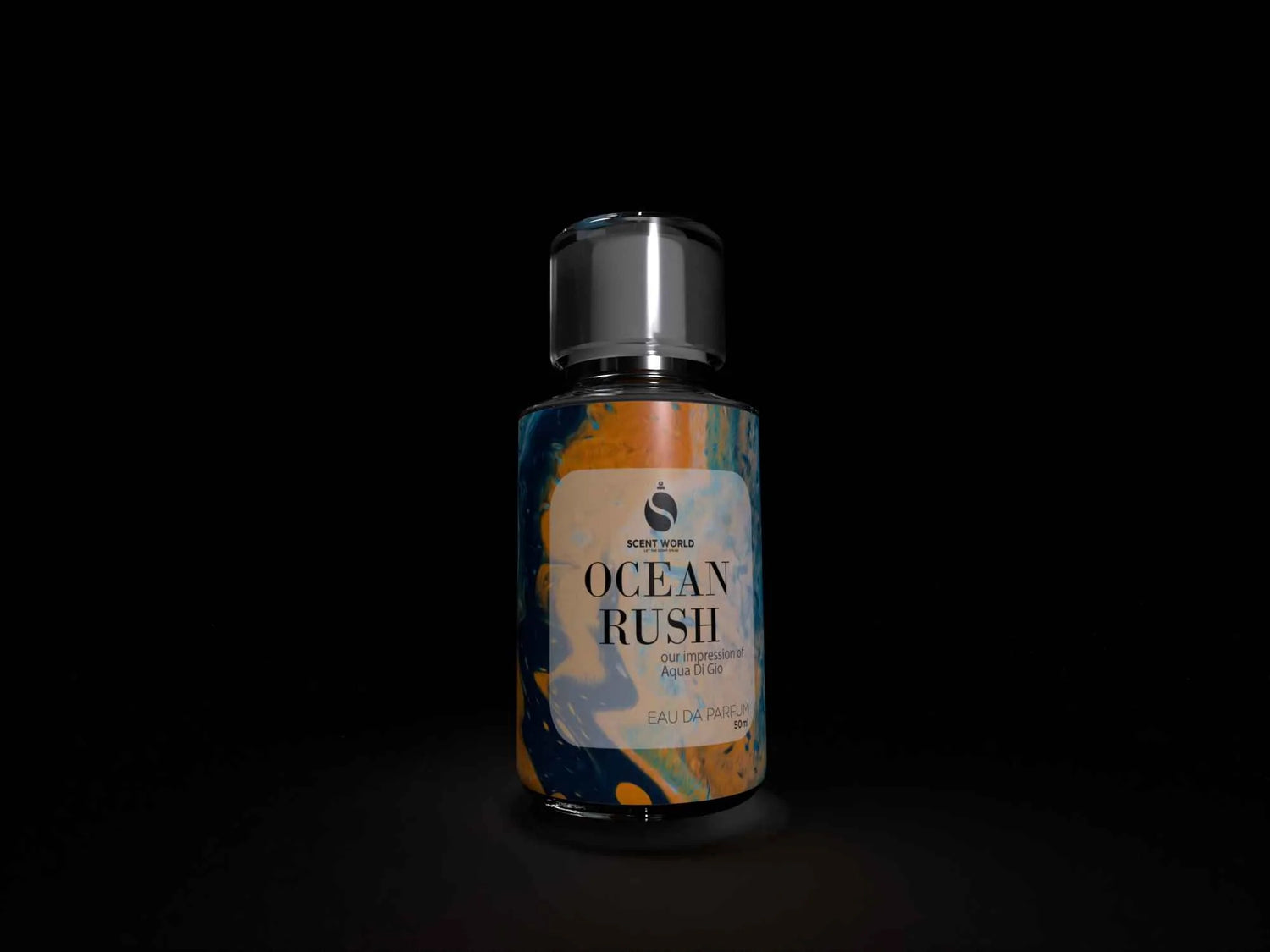 OUR MISSION
Scent World thinks of perfume as a work of art that everyone should have the pleasure to experience. Thus,we work diligently to make our dream a reality; to present our customers with high-end fragrances on a budget. Our customers have the right to feel confident and special.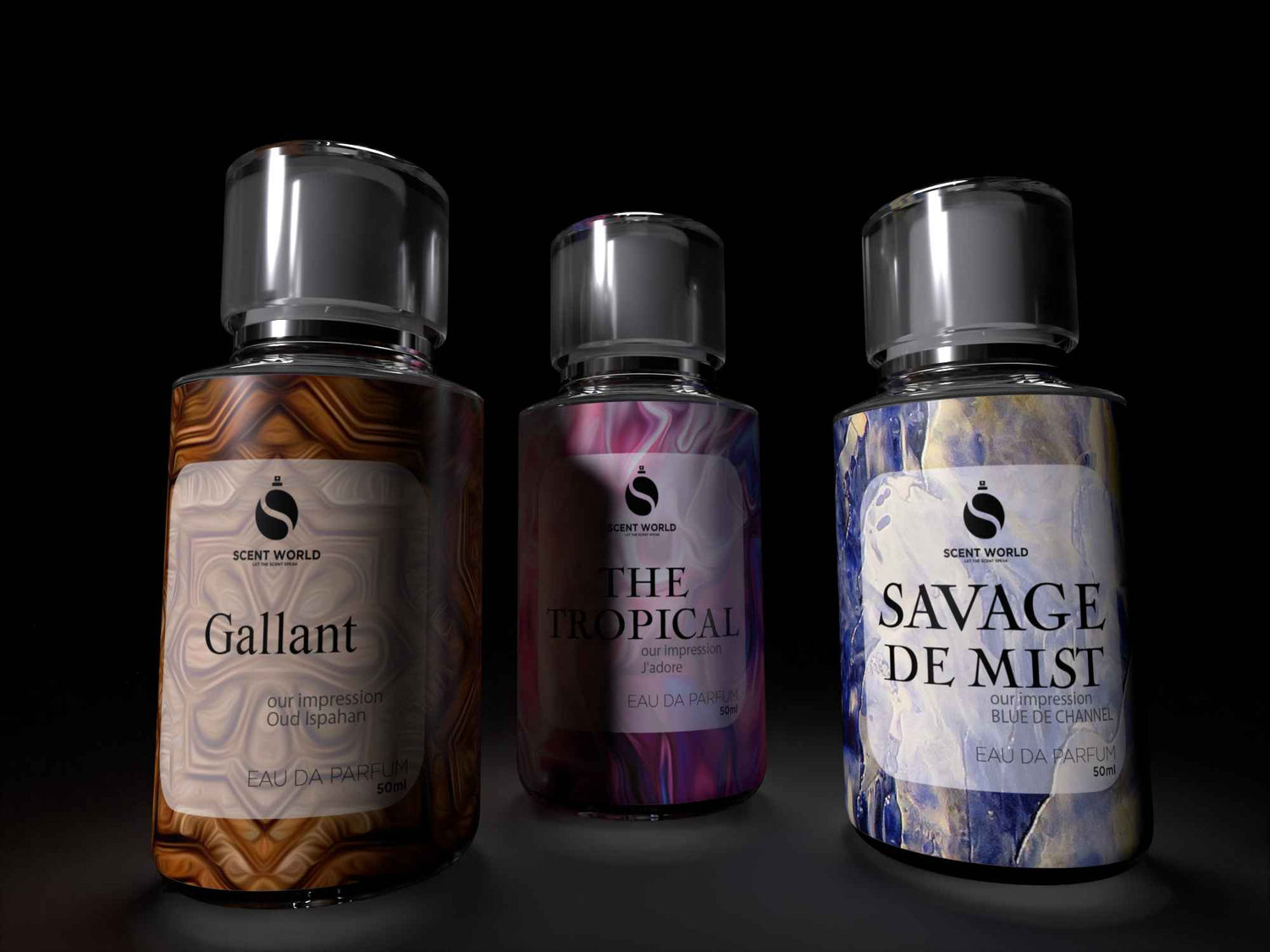 OUR VISION
Scent world is on a quest to defy the laws of physics and symbolize our perfumes as time machines that transport you to a land of nostalgia and speak to your soul. Our aim includes being the leading supplier of designer imitations in Pakistan and providing unique fragrances that appeal to our targeted audience.